Meet Your Dentist in Round Lake, Volo, Wauconda, Lakemoor, and Mundelein!
Hello from Dr. Maureen Copeland and her associates at Cedar Lake Dental! We are a team that prides itself in making trips to the dentist as comfortable as possible, so that our patients can get the care they need without worry, pain, or difficulty. Our practice's emphasis is on minimally invasive dentistry, which means we do all we can to treat oral concerns early on to avoid more complicated and expensive treatments down the road. From the start, we are looking for ways to keep you in better overall health. The staff at Cedar Lake Dental also enjoys working with kids, so we invite your whole family to our office!

Meet Dr. Copeland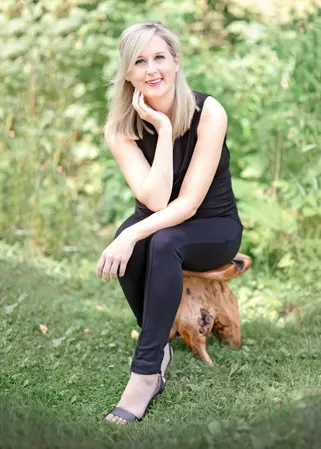 Dr. Maureen Copeland, DDS, FAGD, did her undergraduate study at the University of Illinois at Urbana-Champaign, where she was a James Scholar and received her B.S. in Biology. She then spent a year living and working in Dublin, Ireland and traveled throughout Europe before returning for her dental education. Dr. Copeland completed dental education at the University of Illinois at Chicago where she earned her Doctor of Dental Surgery and Bachelor of Dental Science degrees.
She now regularly attends continuing education seminars, traveling throughout the U.S. in order to learn the newest techniques and materials available in dentistry today. She received the Academy of General Dentistry's Fellowship Award, which is presented to dentists who seek to provide the highest quality dental care by remaining current in their profession. To earn this prestigious honor given to less than 9% of all dentists, Dr. Copeland completed over 500 hours of dental continuing education and passed a comprehensive written exam.
Dr. Copeland believes that great communication leads to a positive dental experience. She takes time to discuss treatment in detail, ensuring each patient is aware of their needs and can make their own informed decision regarding care. Dr. Copeland focuses on providing quality dental work that is minimally invasive and has special interest in dental surgery and implants.
Outside of work, Dr. Copeland enjoys traveling, playing volleyball, doing DIY projects at home, and spending time with her family.